Lady Wildcats getting Closer


In their first season of Volleyball the Lady Wildcats pushed the Rocky Bayou Lady Knights (6-25; 20-25; 13-25) to the brink in game two and held an early lead in game three, but lost to the Florida school 0-3. Florala tied game two at 18 before falling 20-25 and held a 3-1 lead in game three as they continue their improvement before the area tournament against ASWA 1A #4 Kinston and Pleasant Home. Pictures on program23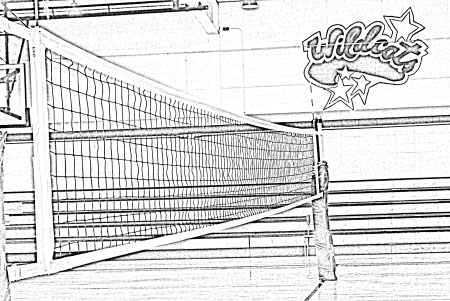 Wildcats and Volleyball - something new
The Florala Wildcats Athletic Director and Head Football Coach, Chris Buckler announced the addition of Joea McNeil to the Florala Coaching staff as the current guidance counselor adds Volleyball Coach to her resume. "I'm excited about the opportunity, but I've been trying to come to speed as quick as possible," said McNeil.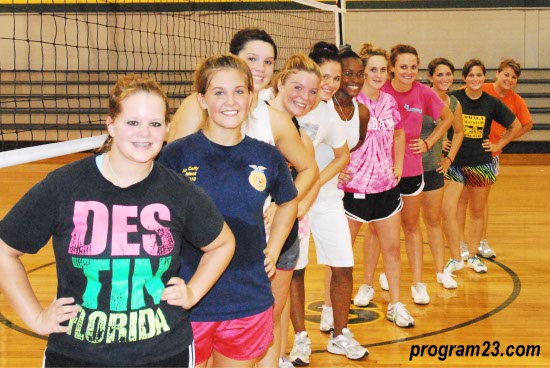 "I was a little concerned when I first walked in on a practice," said Buckler "but after the first couple practices the players and coach made a vast improvement - Joea has really gone beyond to create a competitive team."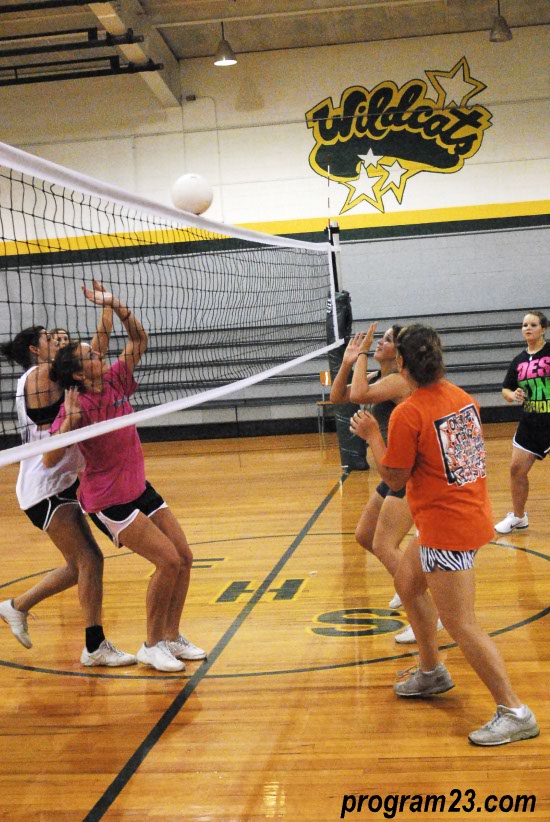 Florala's first year in Volleyball is no "cake walk" when it comes to the schedule. The Lady Wildcats will have to face the dominate 1A Kinston Bulldogs, a perennial playoff power, and will travel across the State line to face Northwest Florida power, Rocky Bayou Christian Crusaders.
"Kinston and coach Wiggins have really helped us a lot. She came over and did a two night camp for our players and the coaches," said McNeil. "It was invaluable experience."
Florala first game will be at home against New Brockton on August 30th followed by a Tri-Match with Kinston and Pleasant Home at the Eagles facility.
Florala Lady Wildcats - ROSTER - Program 23